Welcome to Hector's Restaurant
Since 1997, Hector's Restaurant has been tempting your taste buds and spicing up your life with the most amazing authentic Mexican cuisine! We are the only restaurant that specializes in Baja style cooking in the region.
Every day it's 'viva la fiesta' with the best Mexican menu and margaritas in town! Our food is prepared fresh every day. That includes our entrees, beans, rice, salsa and no doubt, our guacamole! Our famous Margarita can be blended or on the rocks, and if that's not what you're in the mood for, we have a large assortment of domestic and imported beers.
Whether you're out to dinner with the family, enjoying a drink with friends, or planning an event, Hector's Restaurant looks forward to serving you. We sincerely appreciate your business and hope that we will continue to deserve it in the future!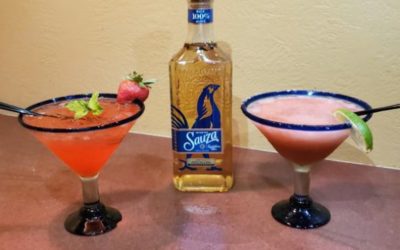 Copyright © 2020 Hector's157th and Pacific Monday -  Thursday 11:00AM to 8:00PM Friday & Saturday 11:00AM to 9:00PM Closed Sundays and major holidays 1201 S. 157th Street, Omaha, NE 68130 (402) 884-2272 Web Design by Modern Yellow®
read more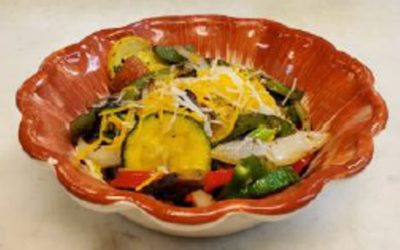 Copyright © 2019 Hector's157th and Pacific Monday - Tuesday 11:00 am to 3:00 pm and 5:00 pm to 9:00 pm Wednesday - Thursday 11:00 am to 3:00 pm and 5:00 pm to 10:00 pm Friday 11:00 am to 3:00 pm and 4:00 pm to 10:00 pm Saturday - Open All Day Closed Sundays and major...
read more
Join Our Team
Join the team at Hector's and learn how to successfully work in a fast-paced, fun environment. We provide all the training necessary. Schedules are flexible. You can work a little or work a lot. The customer service and team member skills you learn will benefit you throughout the rest of your career, wherever life takes you!
HECTOR'S IS LOOKING FOR SERVERS & HOSTS
Servers must be 18 years or older; Hosts must be 15 years or older
Hector's is an equal opportunity employer. 
Apply today by downloading and completing the attached application. Submit your completed application via mail (attention Kathleen Garcia) or in person to our West location at 1201 S. 157th Street, Omaha, NE 68130